Talk to us today about your multi-platform Mobile Marketing Strategy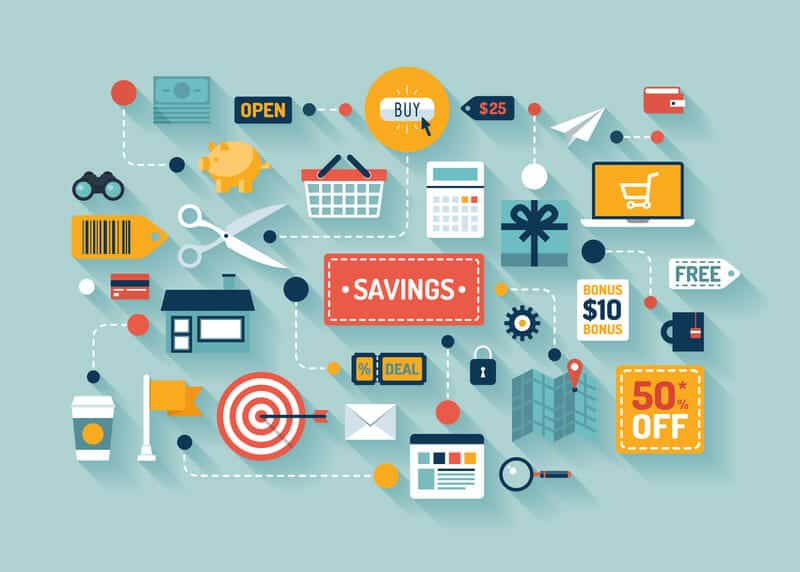 Mobile marketing opens up so many opportunities for local businesses when it comes to connecting with and marketing to their customers and clients…
If you are looking to find ways to use mobile marketing in your business, talk to us. Call us for a free consultation and we can get you set up with a solution that fits your business best.
Mobile Coupons:
The use of coupons in marketing continues to grow at pace. All of us, as consumers, cannot resist a good deal and coupon redemption has become the norm in our shopping experiences. We see offers all the time offering certain percentage discounts in our favourite restaurant, the local hardware store or local supermarket. The reason we are seeing this trend is …… BECAUSE IT WORKS. It's really that simple.
QR Code Integration
 QR codes have been around for many years but their usage has exploded in more recent times. They are a great compliment to any mobile campaign and justifies the cost of having a mobile website design. For example, a restaurant could use them on their table tents to bring their customers to the offers or coupons to generate future repeat business. In fact, most business types can find ways of using QR codes in their marketing techniques.
SMS Campaigns:
 Using SMS campaigns have become the standard for all of the top retailers. They know that people never stray too far from their 'best friend', their mobile phone! We all do it! We hear a text message alert sound on our phone and immediately we grab it to see what it is about. The right offer being sent to the right people will result in more sales and conversions. In simple terms lets take a local shoe shop. They have a 50/50 ratio of male versus female customers on their list. They decide to run a special discount on ladies fashion shoes. By focussing their SMS campaign on their female audience they can obviously generate a lot more sales. Including SMS in your marketing methods is very powerful and not to be underestimated.