Quality Graphic Design Wexford & Gorey - Let's get started on your project!
Need Graphic Design and Logo Design services? We create imaginative solutions for both local and online businesses.
Quality graphic designs to make your business stand out!
Providing superb quality graphic design Wexford. Gorey & throughout Ireland: We offer a very personalised service and in consultation with you, we create unique designs to suit your business. Whether you want to create a new brand from scratch or give your current brand a fresh new look, we are confident that we can create custom solutions that will showcase your business to it's best potential. Here are some of the typical graphic design services we offer:
Corporate Design (including logo, stationary etc.)

Brochures
Advertising Graphics
Billboards
Indoor & Outdoor Signage
Communication Design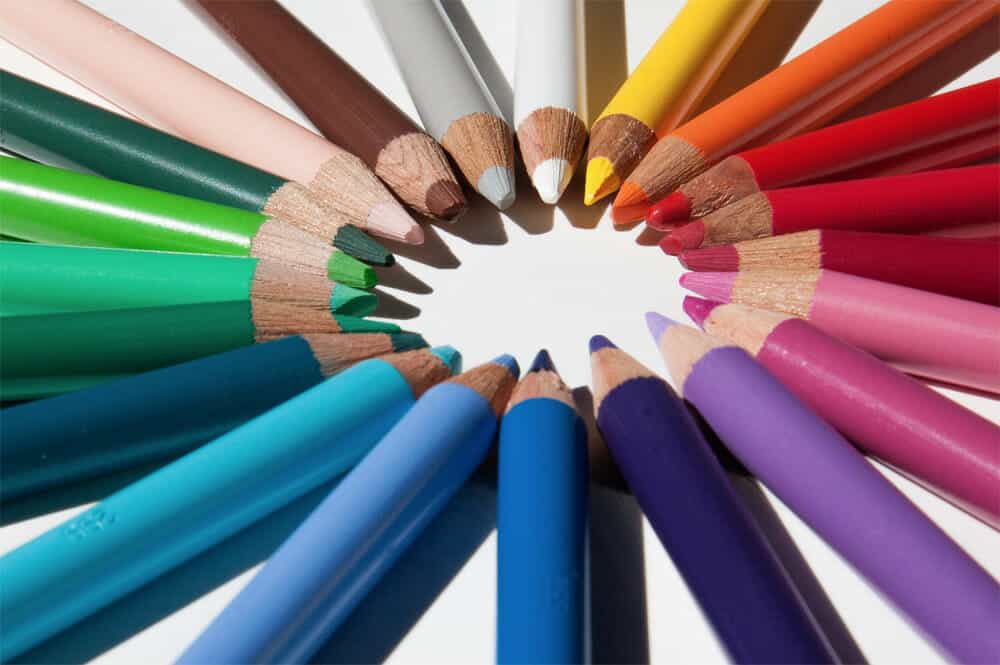 We also specialise in infographics, banner advertising, sliders for website pages or indeed any kind of image or design you require to help market your business across a wide variety of mediums.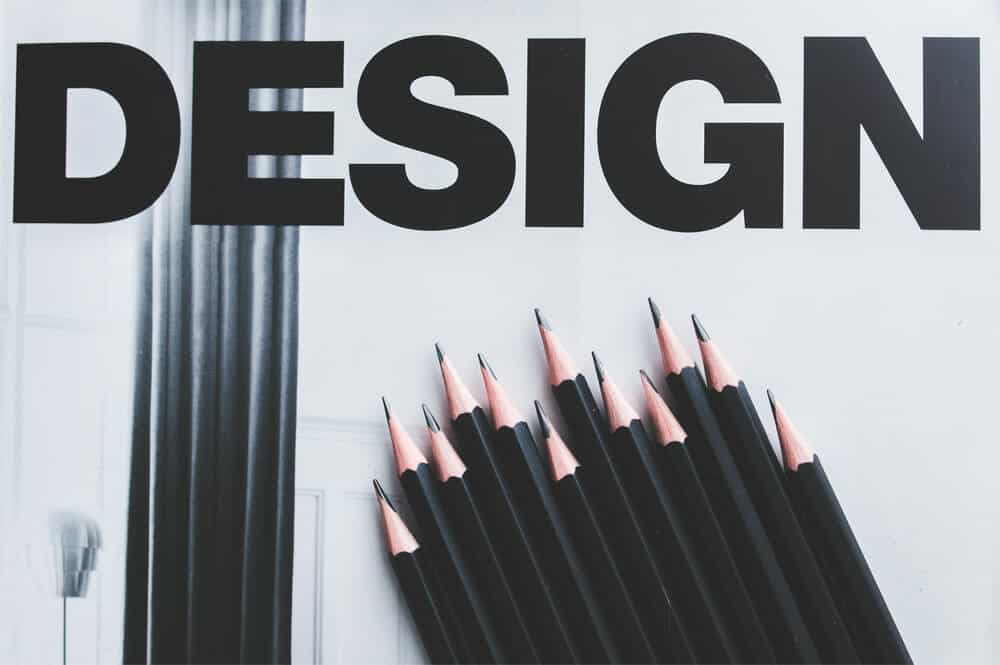 Why is graphic design so important for your business brand?
Unique designs and overall corporate image are often overlooked by businesses. This is a HUGE mistake. Your shop front or office signage, letterheads, brochure designs, web page design, graphic design images (including your logo) and social profile properties overview (like Facebook, Twitter and LinkedIn) are all integral parts of your overall branding and have. A company with an attractive and recognisable logo with an inviting look to their online and offline presence will have already stolen an advantage over their direct competitors. What your customers think of your business from the first time they come into contact with it really does matter! It's no different to meeting someone for the first time. That first impression is lasting. You want your business be memorable.
For the reasons outlined above, it makes perfect sense to use attention grabbing attractive graphics and designs to make a stand out business corporate identity. We specialise in designs that are eye catching, clean, simple and memorable. We take a holistic approach with emphasis on everything right down to the fonts used and image customisations. Regardless of whether you want a marketing related graphic designed or a small business website design (having found us from searching for web design wexford or perhaps some graphic design related  search term), it's worth always remembering that high quality graphics are an often under-estimated in terms of the part they play in the future success of your marketing both online and offline.
SAMPLE WORK – GRAPHIC DESIGN WEXFORD AND BEYOND!

Let's Chat About Your
Graphic Design Project!
Call For a Free Consultation Now 053 948 6881 or 086 865 1301
Alternatively fill out this form and we will respond to you as soon as possible
Graphic Design Wexford Contact Form