Strategic Brand Management Services For Your Business
Your brand is critically important for your business! You need to have a uniformity across all your online digital properties so that regardless of whether your visitors visit your company website, Facebook fanpage,  Twitter profile page or company Linkedin page, they will be presented with the same look and feel. This creates a solid foundation for building brand awareness and trust around your business. That's where our strategic brand management services can help you.
What exactly is business branding and what does it entail?
If you don't know the answer to that question, it's very likely you are losing out to your competitors. Without a definitive brand, it's next to impossible to grow any business! Think about any of the big brands out there in the marketplace, Coca Cola, Ryanair, McDonalds, Red Bull, L'Oreál or Burberry to name just a few. What they all have in common is that they are all INSTANTLY RECOGNISABLE. The psychology of branding just simply works. Branding is for the long term whereas individual products can come and go.
Your brand is a fundamental and valuable asset for your business and goes hand in hand with customer loyalty. Branding is much more that just a logo. Developing your business brand means having a symetrical look and feel across all of your digital properties (e.g. your physical location, your website, company stationary, social media platforms etc.).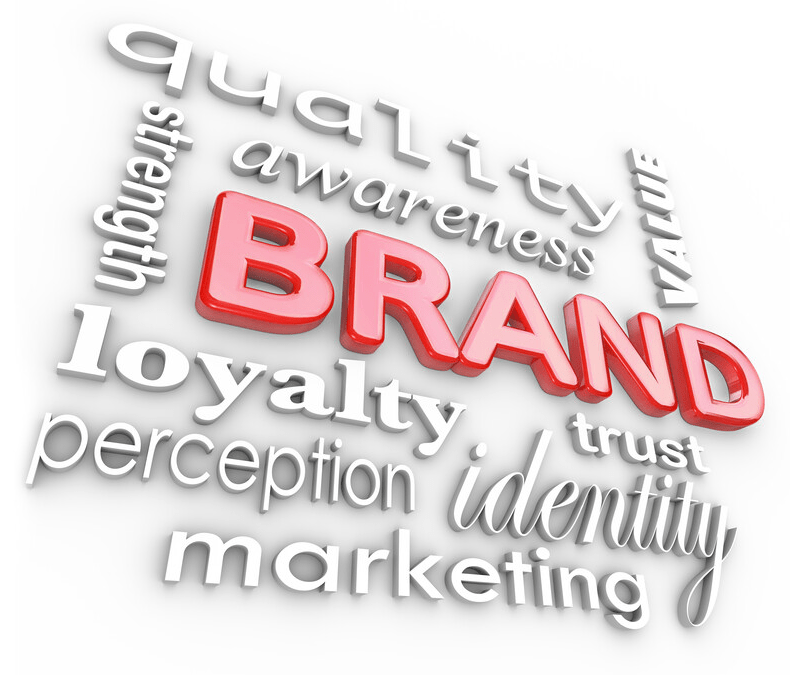 Brand development is not just exclusively for the bigger companies. Local restaurants, coffee shops, creches, dry cleaners, jewellers, supermarkets and even undertakers can all increase their local presence awareness by leveraging of the power of their brand and in turn reap the benefits of increased business.
Let's Chat About Your
Branding Services Project!
Call For a Free Consultation Now 053 948 6881 or 086 865 1301
Alternatively fill out this form and we will respond to you as soon as possible
Branding Services Wexford Contact Form