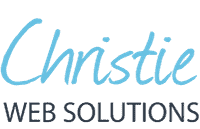 Web Design Ireland - Talk to us today! We specialise in Bespoke Responsive Designs!
Whether visitors come to your website from a regular PC or a mobile device, it is crucial that you make the visitor's experience a good one…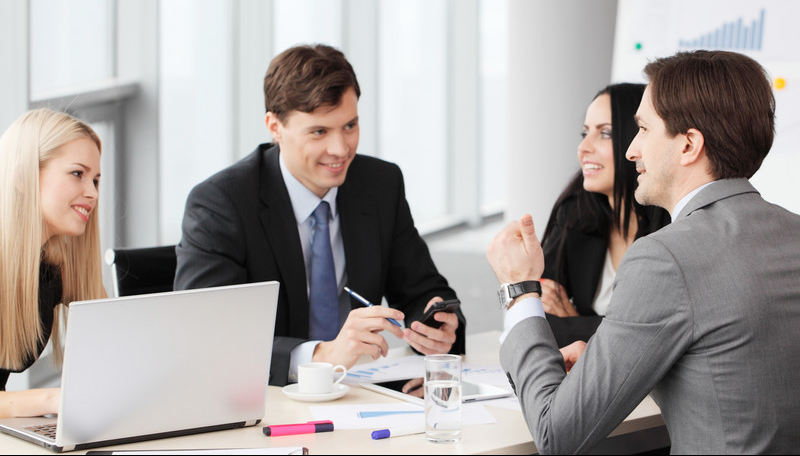 As an Irish based websìte design service provider, we hear and read a lot of technical jargon being passed around these days. One of those terms used that describes a website that is purpose built to look good on both mobile devices (phones, iPads etc.) and home or office desktop computers is the word 'responsive'.If you have an old outdated website, chances are it's not mobile responsive!
What is a responsive website?
A responsive website is a site that is built to allow visitors easily see and navigate it's content regardless of the device the visitors are using to view it. The content is designed to 'stretch to fit' all devices and display perfectly on all smart phones, tablets and desktop computers.  In other words, it caters for ALL visitors. At Christie Web Solutions, we provide premium websites for businesses in Ireland using only the very best design practices for the web.
Worse still, you are losing potential customers who simply get frustrated with trying to view your site's content. They bounce out of your website and the end result is you are likely (unwittingly) to be sending YOUR visitors to your competitor's business because your site is not fit for purpose. Mobile is here to stay At least half website traffic comes from some sort of mobile device.
Google announced way back in 2015 that websites that are not mobile friendly will no longer be included in their mobile search results. This was really bad news for many business owners who remain unaware of the changes that occurred and are scratching their heads wondering why nobody is finding their business on mobile. Avoiding this happening allows your business to stay ahead of your direct competitors who are lagging behind the times…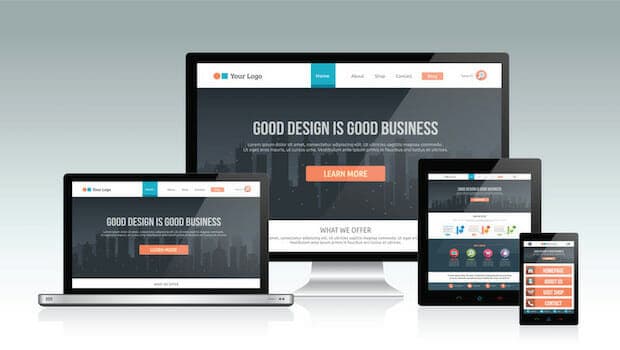 Our designers only build to the highest standards with mobile responsiveness as one of the top priorities. We focus on combining attractiveness with clarity, making our designs stand out!

All of our website designs are responsive so you never miss out on valuable traffic that lead to potential clients or customers….
Need a website redesign or a brand new site? Call us today on 086 865 1301 and get a free quote. Alternatively, send us a quick message and we will arrange for a call back at a time that suits to discuss your needs.