Professional Web Design Ireland - Specialist Bespoke Responsive Designs!
When people visit your website, their experience should always be a positive one. We design and develop websites with that in mind. We create bespoke websites that have ultra smooth flowing functionality, clear calls to action (CTA's) and well structured site menus that are easy to understand and follow.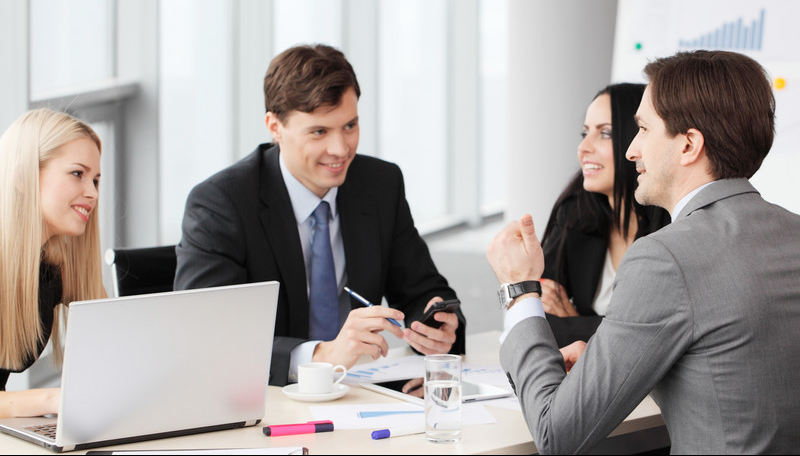 Complete Ireland Web Design Package Solutions
As a digital marketing and web design services provider based in Ireland, Christie Web Solutions offers complete website design packages, developing bespoke brochure type websites for local Irish businesses in addition to full eCommerce website solutions for online stores.  We also are very experienced in giving old outdated websites a complete overhaul and redesign. Our web and graphic design specialists will redesign from scratch. It's important to mention that the majority of these older type websites weren't built to be mobile friendly. Understandably this is a major disadvantage for your business given that more than 60% of your visitors will likely be from mobile phones or other mobile devices.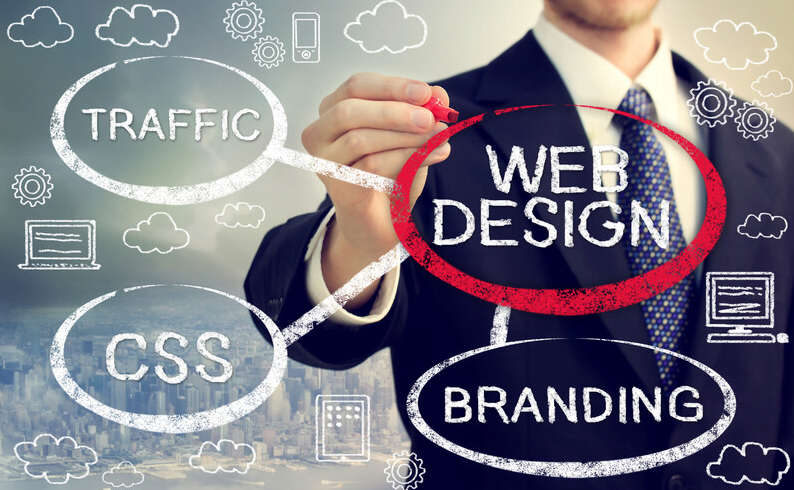 What is a Responsive Website?
A responsive website is a site that is built to allow visitors easily see and navigate it's content regardless of the device the visitors are using to view it. The content is designed to 'stretch to fit' all devices and display perfectly on all smart phones, tablets and desktop computers.  In other words, it caters for ALL visitors. At Christie Web Solutions, our website development team build premium responsive websites for all types of businesses in Ireland using only the very best design practices for the web.
Built in Search Engine Optimisation (SEO)
On-page SEO is extremely important for any website because, like structured data, it helps search engines like Google understand the content and structure of a website. This, in turn helps these search engines to figure out how relevant and useful the website is to it's users.
The overall optimisation process includes on-page optimising elements such as;
Title Tags
Meta Descriptions
Header Tags
Image Alt Text
Internal Linking Structure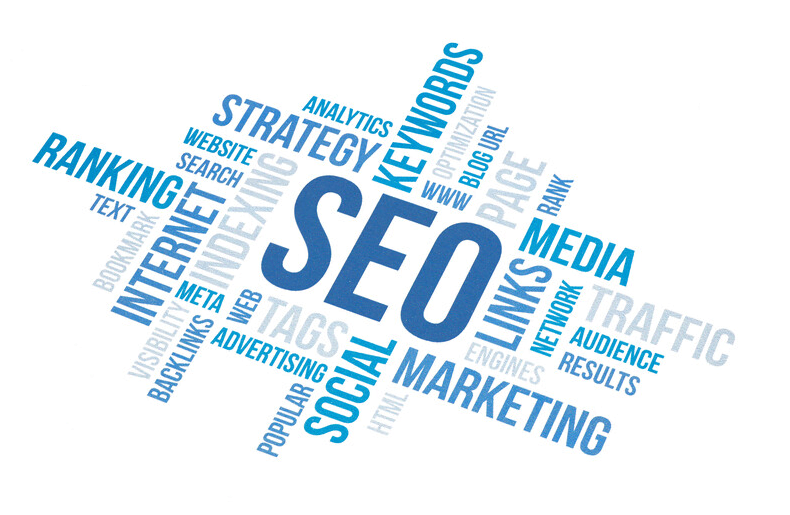 By ensuring  all the important elements that search engines expect to find are properly configured, a website can improve its search engine visibility over time and ultimately get more organic visitors (i.e. people who find the website from searching online).
At Christie Web Solutions we know and understand the importance of on-page SEO and we incorporate it into every website we build. We carry out keyword research to identify the most relevant and high-performing keywords for a new client's business. We use this information to optimise the website content, title tags, meta descriptions, and other elements. We also ensure that the website's internal linking structure makes sense for visitors making it ultra easy to find what they want. It also helps search engines understand the hierarchy of the website's pages.
What is structured data and why is it important?
Structured data is an important element for websites because integrating this type of information in a website build helps search engines like Google understand the content and organisation of a website. These search engines (most importantly Google) can then display more detailed and accurate information about the website in their search results. This can include information such as the website's address, phone number, reviews, and other important details. By including structured data in website builds, we help give our clients' websites an edge over their competition in search results by feeding the search engines specific relevant information.
Fast Loading For a Better User Experience
We always make sure our websites are fast-loading. Not only is this a reasonably important ranking factor in Google, it also helps your website visitors view your content instantly without having to wait around and be frustrated by slow loading pages. The truth is, in most instances, people simply won't wait and will just move on.
WHAT IS INCLUDED IN OUR WEB DESIGN PACKAGE?

Keyword Research
All of our sites are built with search engine ranking as a top consideration. We conduct keyword research and optimise your website for those keywords so your customers or clients can find your business online.
Mobile Friendly
All of our websites are responsive designs ensuring they display perfectly not only on desktop but on all mobile devices as well. This is critical for your business website to succeed.
Multiple Pages
We include up to 15 pages in our basic business website package. This includes any generic images you may require at no extra cost to you!
Google Analytics
Google Analytics are great for providing valuable insights into who is visiting your website, including where they are located and and how long they spend on your site. 
XML Sitemap
We create an XML Sitemap for your website and submit it to Google to allow the search engine crawl all of the pages on your website and index them faster.
Custom Email
We create a custom email address  for your business. (e.g. example(at)yourdomain.com)
Free Blog Page Creation
Blogging is a great way to bring visitors to your website. We can create a blog page for you so that you can create helpful posts regularly for your target audience.
Social Sharing Buttons
If you have content on your website that you wish to share through social media channels we can include social media sharing buttons to make this process easy. 
Free SSL
It's important to be aware that Google now requires websites to have an SSL (secure socket layer) Certificate to increase online browsing safety. We take care of this with NO yearly costs to you!
Google Maps
Google Maps make it easy for people to find your business location. We take care of that for you. 
Contact Form
We implement a 'Contact  Us' form to allow your potential customers or clients visiting your website to submit an enquiry or request a quote.
Tap To Call Feature
Mobile visitors can call you instantly using the 'Tap To Call' feature that we implement on all of our website builds. This means your customers can communicate instantly with a single tap.
One Year Free Hosting
We are offering a full year hosting FREE with our web design packages (value €100) 
Social Media Integration
If you have any social media accounts like Twitter, Facebook, LinkedIn, Instagram or Google+, we can integrate them with your website. 
Let's Chat About Your
Web Design Project!
Call For a Free Consultation Now 053 948 6881 or 086 865 1301
Alternatively fill out this form and we will respond to you as soon as possible
Web Design Ireland Contact Form