Check out our latest news and tips on our blog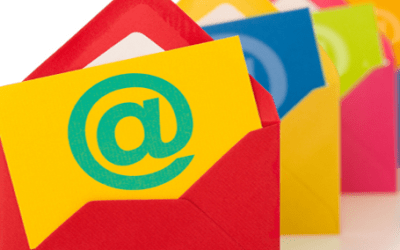 Email marketing is a very reliable way to reach your customers. It can help you enhance the level of traffic to your website and boost sales. How do you establish a reliable email marketing campaign?
Exactly what you send to your customers is extremely important. If it isn't really well created or professional looking the results could actually hinder rather than help your overall email efforts.
The first part of any email marketing project is identifying your goals….
read more