It's important to remember that your website can oftentimes be the first connection between you and your potential customers. That's why you need to be constantly conscious of the fact that you really do want an online presence that you are proud to represent you and your business that also helps to attract new site visitors and convert these visitors into paying customers. Let us reiterate that, you want your website to not only look great from a design perspective, but also have ways to convert your visitors to customers or clients. In this blog post, "7 Improvement Tips for a Better Business Website" we want to help you to understand ways on how to improve your company website. For your existing site, you can use this guide as a basic website improvement ideas checklist as part of your overall website improvement plan:
(1) A Clear Call to Action
If someone lands on your website it must be very clear what your site is about and there needs to be a very clear call to action (CTA) for them to take.  Way too many business websites out there on the internet are lacking in this respect. A very clear CTA means having something like 'Call Now' or perhaps a form requesting name and email for a free consultation. The desired action could also be to make a purchase or even download a free report. This all might seem like stating the obvious but people need to be shown at a glance where to go or what to do next. CTA's are proven to act as very powerful psychological cues!
(2) Mobile Friendly
In today's online environment, having a mobile friendly website is no longer a choice anymore when it comes to getting found on Google. Over half of those searching for products or services online are doing so on a mobile device. Google has made it very clear it has integrated being mobile friendly as an essential ranking factor. In fact, non-mobile friendly websites are no longer being displayed for searches performed on mobile in Google. Here's what Google had to say in the lead up to this, "We're boosting the ranking of mobile-friendly pages on mobile search results. Now searchers can more easily find high-quality and relevant results where text is readable without tapping or zooming, tap targets are spaced appropriately, and the page avoids unplayable content or horizontal scrolling." So, this means, if your current site does not satisfy this this requirement, there is a strong likelihood you are losing over half your potential customers to your competitors. This is the reality of the matter for many existing businesses.
(3) Social Media Integration
Another very important factor is the integration of any or all of your social media properties (Facebook, Twitter, Linkedin etc.) into your website. This adds to the trust element of your website and makes it simple for visitors to find your business on these social media sites. Trust is crucial for attracting new business. It also helps to build your brand online.

(4) Email List Subscription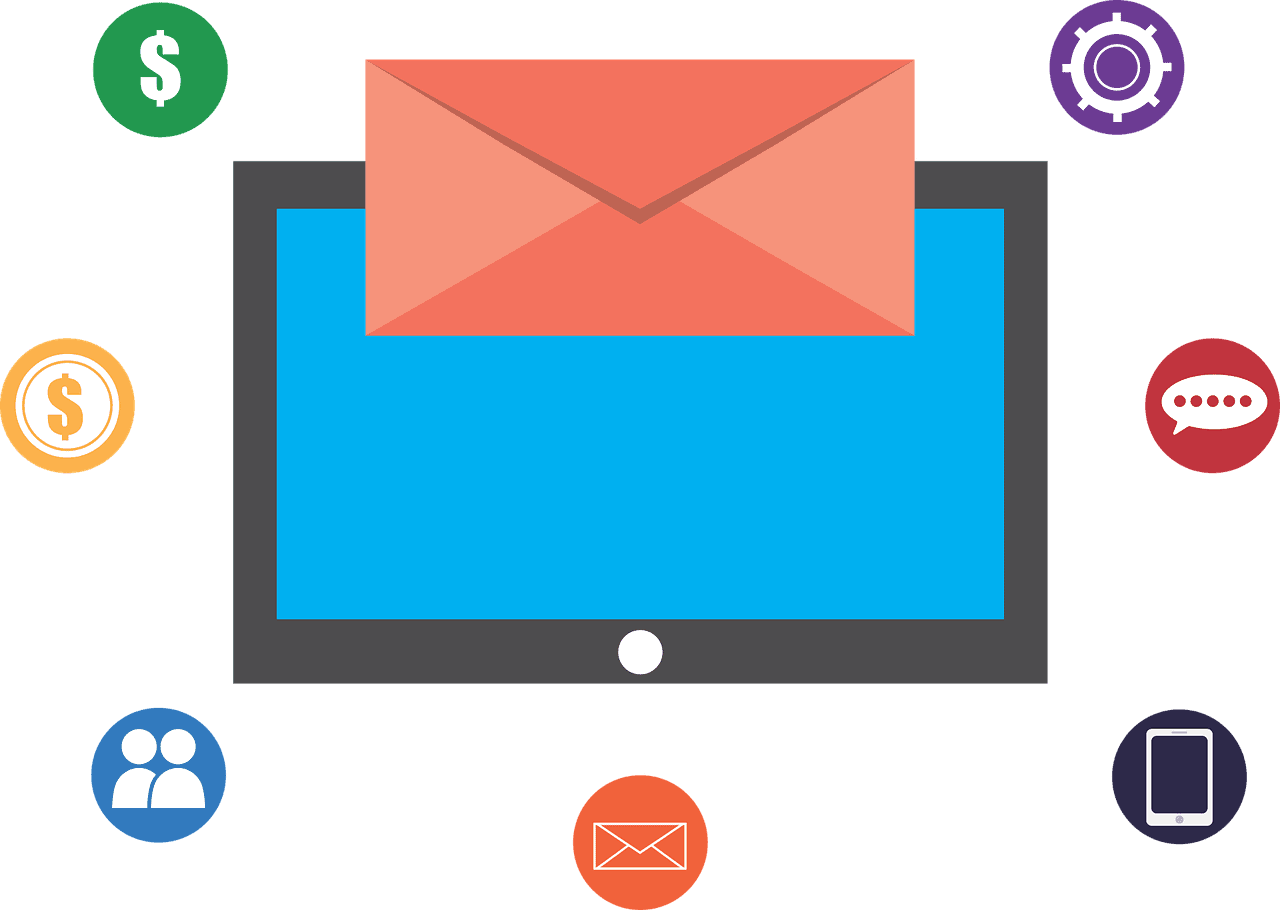 If you are looking to have people subscribe to your list and market to them in the future, lead capture is a feature we should have incorporated into your site. This is great because not everyone may be ready to purchase your goods or services right at the time they land on your site. So, over time, you can nurture these leads by providing helpful information to them (via email marketing) and in time you have a much better chance of converting them into paying customers.
(5) Slider Images
These are really good for engaging visitors more on your site, keeping them interested and staying on your site long enough to find out more about you, your service or products. Google also uses the length of time users stay on your website as a ranking factor. Unique sliders using eye catching images can show at a glance what your business is all about. Visual engagement goes a long way in helping make that goal happen. That said using too many slider images that slide too fast can have a negative impact on user engagement and can also reduce the loading time of your site. Sometimes less is more, so please, don't overdo it!

(6) Improve Website Design With Easy Navigation
This is also ultra important for any website. As people, we don't have much tolerance for confusing layouts and links to all pages and content on your website need to be very clear. This should be at the forefront in the the design of any website framework. The last thing you need is for your visitors to become confused and leave your site just as quickly as they found it! When people do this, it increases what is referred to as the bounce rate of your site. The higher the bounce rate the lower your rankings in Google and other search engines such as Bing and Yahoo.

(7) Google Maps Integration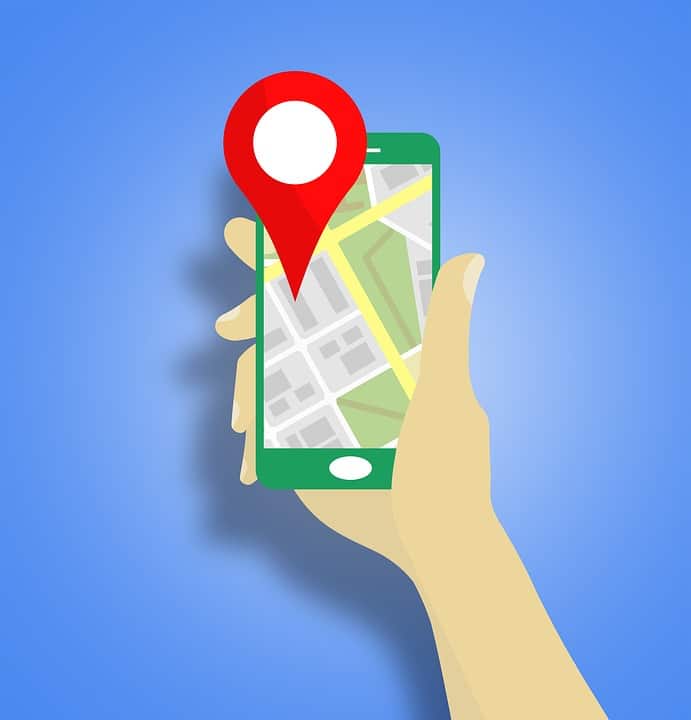 If you have a typical brick and mortar business (e.g. a restaurant), then potential customers need to find you easily especially when they are searching on their mobile phone. We believe Google Maps should be integrated as standard practice.

To sum up, remember, there are many factors you should consider incorporating for a better business website to allow it stand out from your competitors in the crowded internet space that is the web. In this post we took a look at some of the more important ones. Implement these and you are definitely on the right path to a better website with more user engagement and conversions. We will probably do a follow up post at some point in the future on how to improve website content because the quality of your content will also have a huge impact on the length of time people actually spend on your site too and will determine whether they take any of the actions you want them to take (e.g. buy your products,subscribe to your list, enquire about your services or call your business).

If you are interested in having us take care of the design work for you, simply click HERE, fill in you details and we will get back to you within 24 hours. Alternatively, pick up the phone and call us on (353) 86 8651301 for a free no obligation consultation.